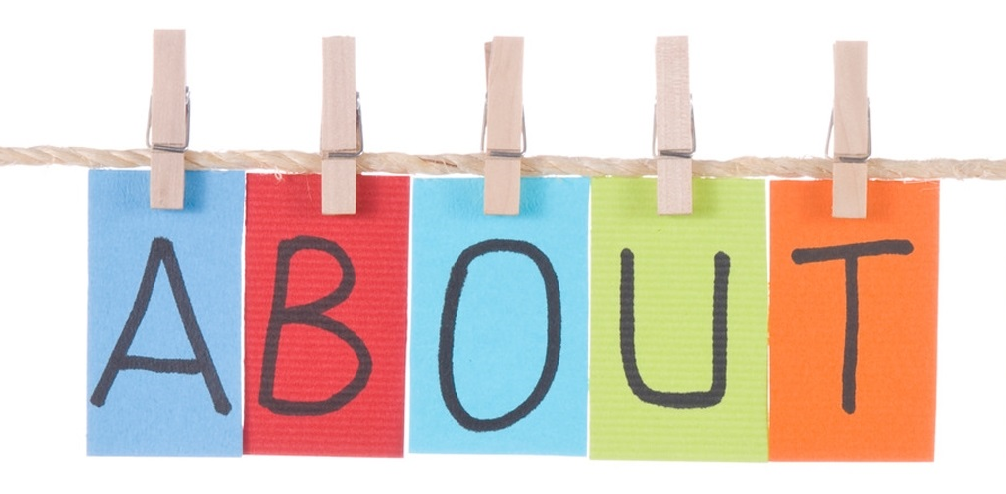 Have you ever found yourself thinking:

"There has got to be a better way!"
If you have, then you have come to the right place.
First, let me introduce myself:
My name is Azfan, and I live in Montreal, Canada. I'm passionate about helping people attain their greatness by minimizing repetitive work and maximizing exciting, productive work. During the day, I do this by helping companies maximize their sales and marketing efforts by designing easy-to-use systems that perform complex sales and marketing activities.
I've love finding the best ways to improve things, I started Increase My Efficiency (IME)  in 2016 with a singular purpose:
"Help people succeed by being effective and efficient."
I believe that we have a limited time on this earth and we should spend it doing the things we love doing. Through IME, I share theories, best practices and experiment results that make life more interesting. I illustrate these concepts with some practical advice on how you can go about applying it in your life.
Let's get down to business shall we?
If you're interested in learning new concepts and ideas, Click here to sign up to the Increase My Efficiency mailing list where new articles will be shared with you, usually on a weekly or bi-weekly basis.